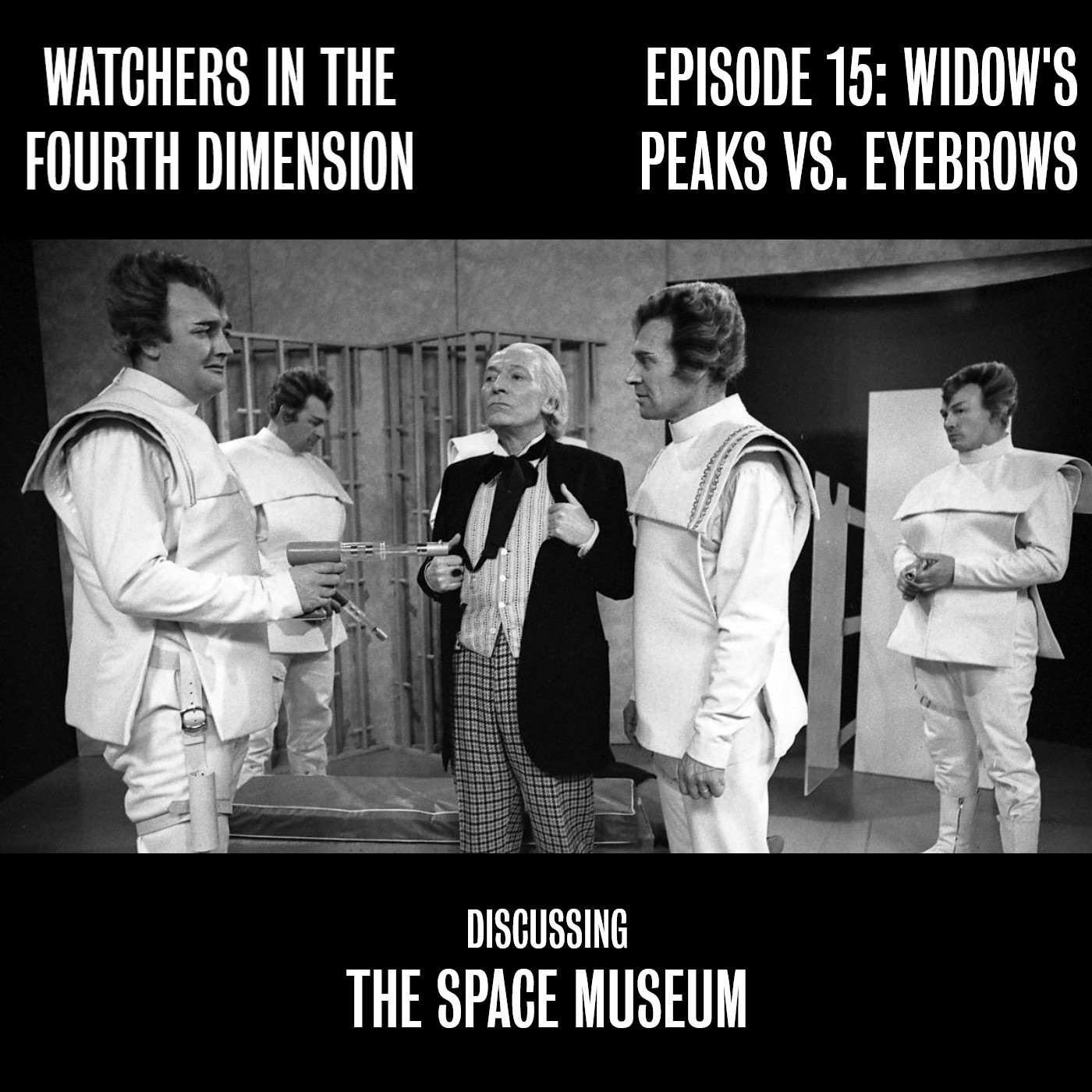 This episode, we discuss Season 2's The Space Museum, in all its tonal inconsistency. Along the way, Reilly is the one who brings up the music for a change, Julie gets mad at Reilly for stealing her words, Anthony reads too much into the story by drawing out themes of apartheid, and Don notes that after encountering Daleks, giant insects, and a multitude of other monsters, this is the episode that seems to make Ian lose it. The entire team find themselves amazed at how much of a great time the Doctor is having through this story (and this season in general).
For those who want to watch along with us, you can find this story in a DVD box set, along with the following story, The Chase, through either Amazon US, or through Amazon UK. Of course, if you're in the USA, you can stream the story through Britbox.
Other notable media mentioned in this episode:
 Finally, you can also follow us and interact with us on various forms of social media – Facebook, Instagram, and Twitter. You can also e-mail us at watchers4d@gmail.com. If you're enjoying this podcast, please leave us a review on your preferred podcasting app.