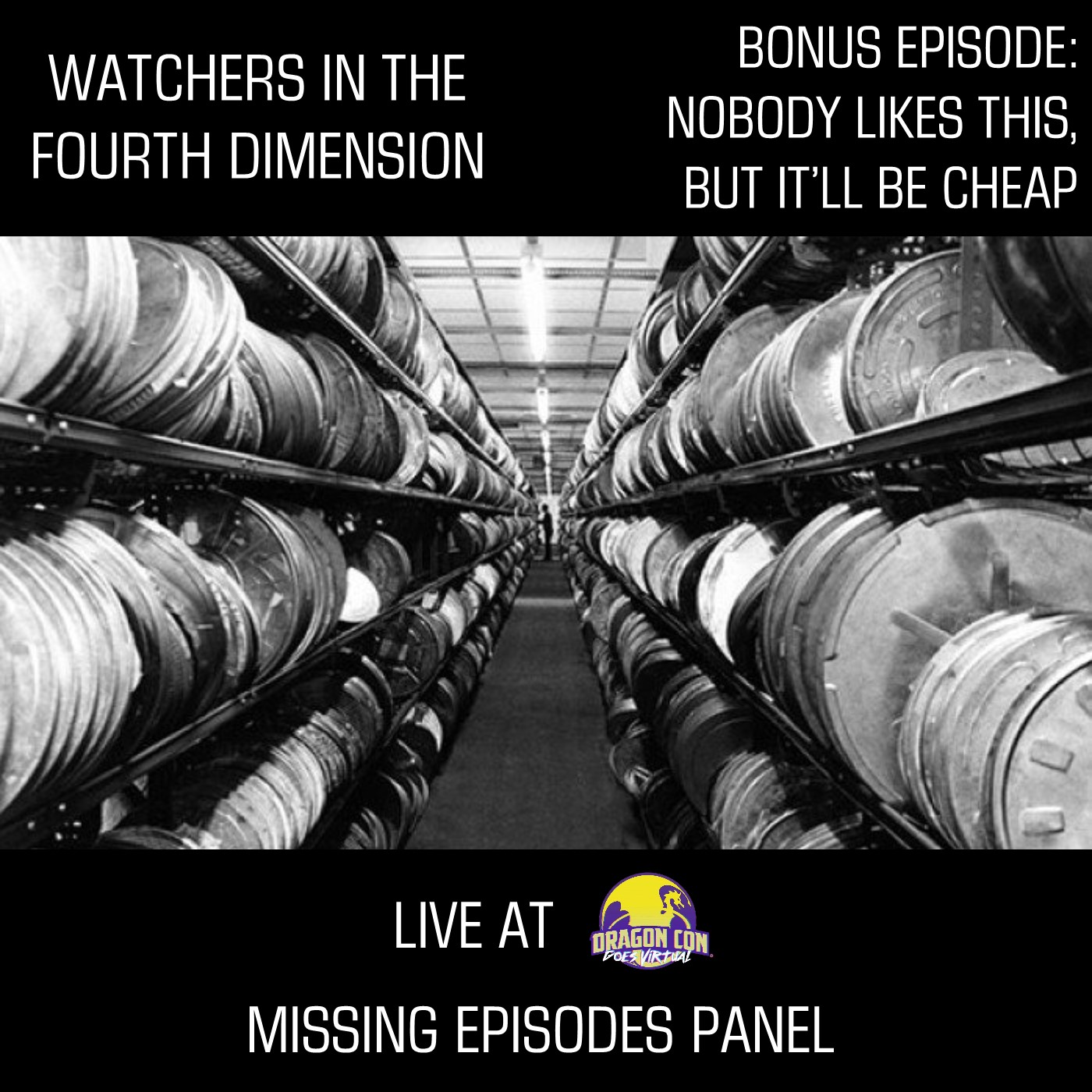 With many conventions forced to go virtual in 2020, we were invited to participated in a panel for DragonCon, in which we discussed Doctor Who's Missing Episodes. The result is this special bonus episode, in which we are joined by our old friend R. Alan Siler, and the Director of Dragon Con's British Media Track (aka the "Brittrack"), Caro McCully Tidwell. If you would prefer to watch the panel, rather than listen, it can also be found on the Brittrack's YouTube page (https://www.youtube.com/watch?v=gBUvs6-m0WA).
As you would expect from such a discussion, the group discusses why Doctor Who has missing episodes, where any surviving episodes could possibly be hiding (and the chances of anything else showing up), as well as the various attempts over the years to bridge the gaps. And, naturally, a missing episodes discussion just isn't complete without a discussion on most wanted stories for return.
As usual, you can also follow us and interact with us on our social media accounts - Facebook, Instagram, and Twitter. You can also e-mail us at watchers4d@gmail.com. If you're enjoying this podcast, please subscribe to the show, and leave us a rating or review.