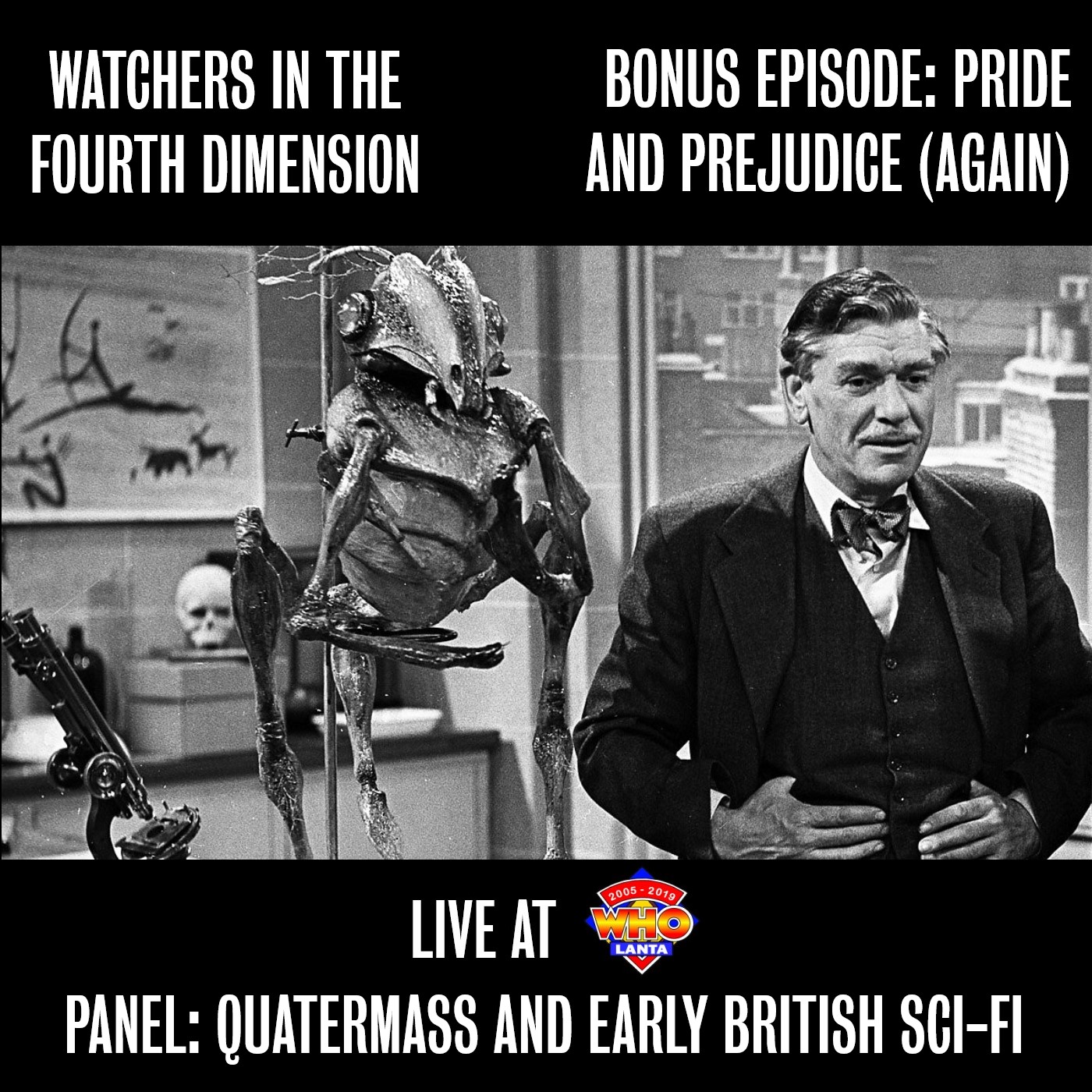 In our second bonus episode featuring content recorded live at WHOlanta 2019, we bring you a recording of the "Quatermass and Other Early British Sci-Fi" panel that was hosted by Anthony and friend-of-the-podcast Louis Robinson. This entertaining, yet meandering conversation also found its way into TV production, and the inner workings of the BBC. There is plenty of audience participation, so you'll feel like you were actually in the audience!
Notable media mentioned in this episode:
We will be back with another regular episode next week, covering The Dalek Invasion of Earth! In the meantime, you can also follow us and interact with us on various forms of social media – Facebook, Instagram, and Twitter. And if you're enjoying this podcast, please leave us a review on your preferred podcasting app.