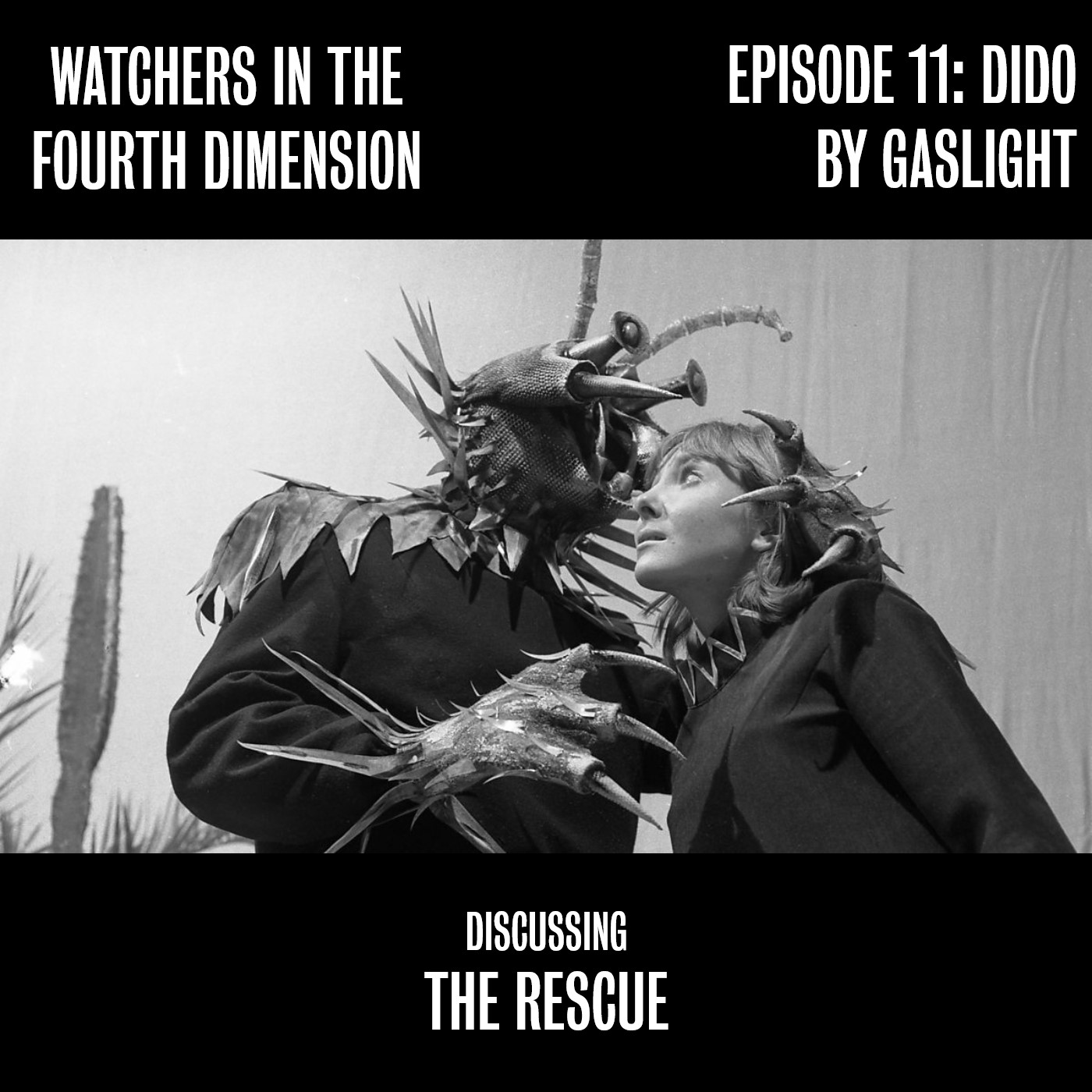 As Doctor Who moved into its second block of recording, we do the same, as we discuss The Rescue in our latest episode, Dido by Gaslight. With this episode, we welcome a new companion and a new face behind the scenes with a new Story Editor. Along the way, Anthony gets fixated on rubber costumes, Julie objectifies Ian, Don imitates Terry Gilliam, and Reilly ponders whether Koquillion has fake social media accounts.
For those who want to watch along with us, you can find this story on DVD in a box set with the next story, The Romans, from either Amazon US (https://amzn.to/2YYqnhP), or Amazon UK (https://amzn.to/3APonWF). If you prefer to stream, you can find this story through Britbox in both the US (http://www.britbox.com) and the UK (http://www.britbox.co.uk)
Other notable media mentioned in this episode:
Finally, you can also follow us and interact with us on various forms of social media – Facebook, Instagram, and Twitter. If you're enjoying this podcast, please leave us a review on your preferred podcasting app.