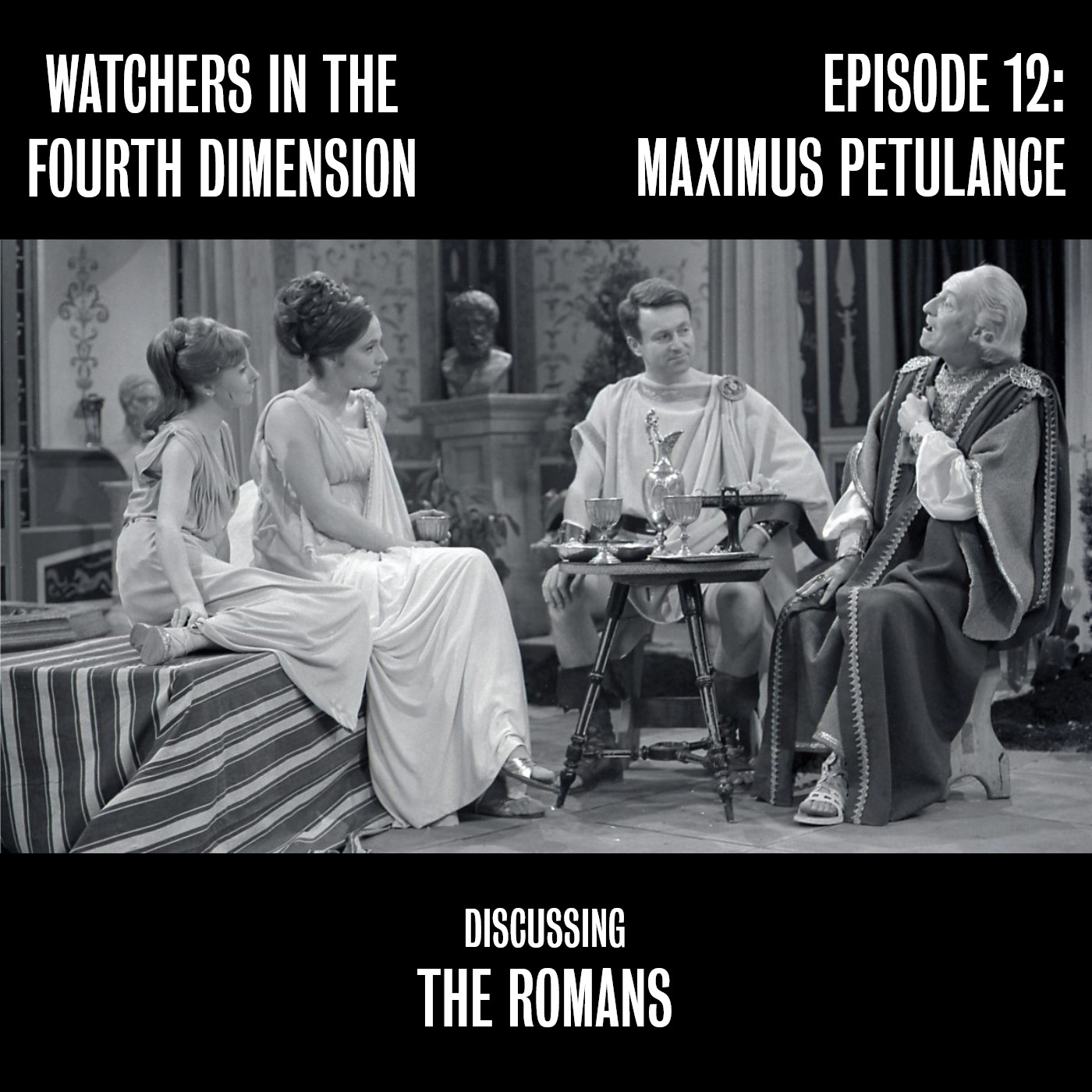 In this episode, Maximus Petulance, we discuss one of Anthony's favourite Hartnell-era serials – The Romans. Along the way, Reilly expresses his love for the costumes, Julie calls Anthony pretentious, Don ponders what would have happened if William Russell had decided to leave with this story, and Anthony is just sickeningly over-enthusiastic about everything.
For those who want to watch along with us, you can find this story on DVD in a box set with the prior story, The Rescue, from either Amazon US (https://amzn.to/2YYqnhP), or Amazon UK (https://amzn.to/3APonWF). If you prefer to stream, you can find this story through Britbox in both the US (http://www.britbox.com) and the UK (http://www.britbox.co.uk)
Other notable media mentioned in this episode:
Finally, you can also follow us and interact with us on various forms of social media – Facebook, Instagram, and Twitter. If you're enjoying this podcast, please leave us a review on your preferred podcasting app.