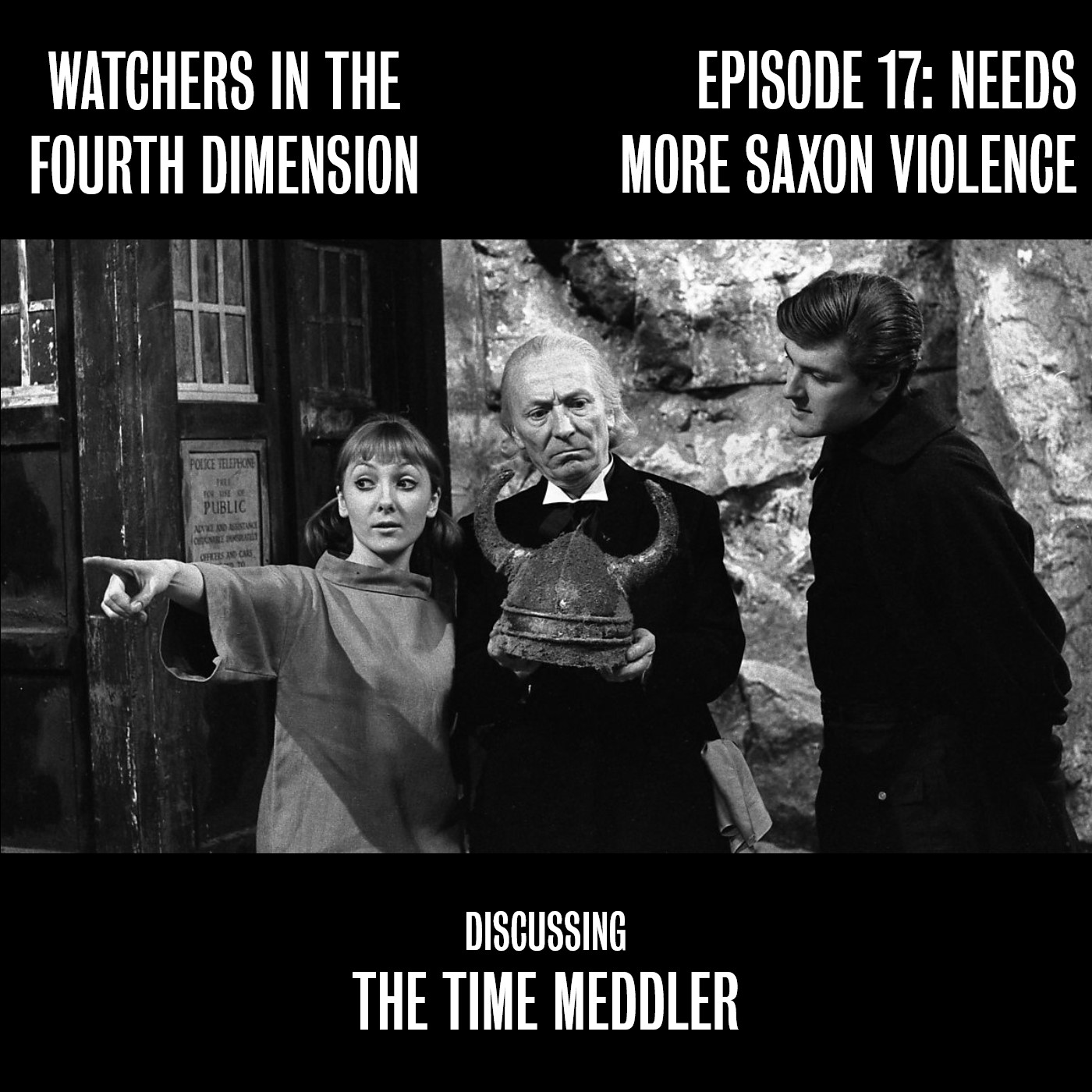 This episode, we meet someone else from the Doctor's home planet for the first time, and we also are finally able to say hello to Steven as an official companion, as we tackle Season 2's finale, The Time Meddler!
Along the way, Reilly gets drawn to the darker aspects of Doctor Who fandom, Julie misses Steven's beard, Anthony once again makes use of his history degrees, and Don espouses his love for the comedy beats of this story. Finally, the entire team discusses where the Doctor and the Monk might fall on the D&D alignment system.
For those who want to watch along with us, you can find this story on DVD from either Amazon US (https://amzn.to/3aNJka0), or through Amazon UK (https://amzn.to/3DUrxui). If you prefer to stream, you can find this story through Britbox in both the US (http://www.britbox.com) and the UK (http://www.britbox.co.uk)
Other notable media mentioned in this episode:
Finally, you can also follow us and interact with us on various forms of social media – Facebook, Instagram, and Twitter. You can also e-mail us at watchers4d@gmail.com. If you're enjoying this podcast, please leave us a review on your preferred podcasting app.