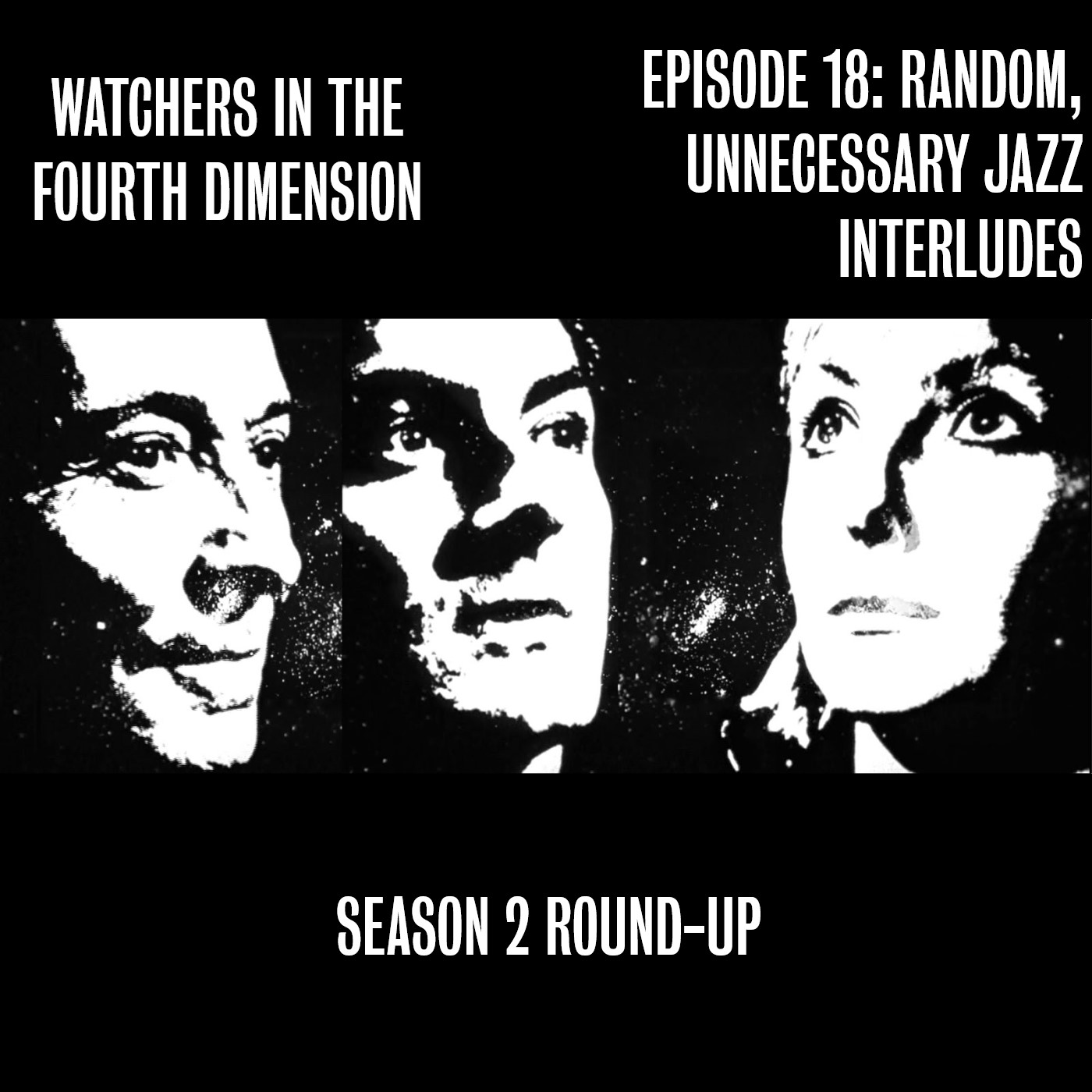 Having spent the last nine episodes discussing each story of Season 2, the Watchers are back with a special season round-up, discussing their favourite and least favourite things from the season (such as story, director, actors, etc.), and comparing their feelings about stories at the end of the season against how they felt at the time.
Along the way, Reilly continues to rave about The Web Planet, Julie coos over Ian & Barbara's engagement photos, Anthony complains about Richard Martin for the last time, and Don surprises everyone with the revelation that The Crusade wasn't as bad as everyone thinks he thought it was. The entire team continues to try and find balance in their assessment of the insanity that was The Web Planet.
Finally, you can also follow us and interact with us on various forms of social media – Facebook, Instagram, and Twitter. You can also e-mail us at watchers4d@gmail.com. If you're enjoying this podcast, please leave us a review on your preferred podcasting app.