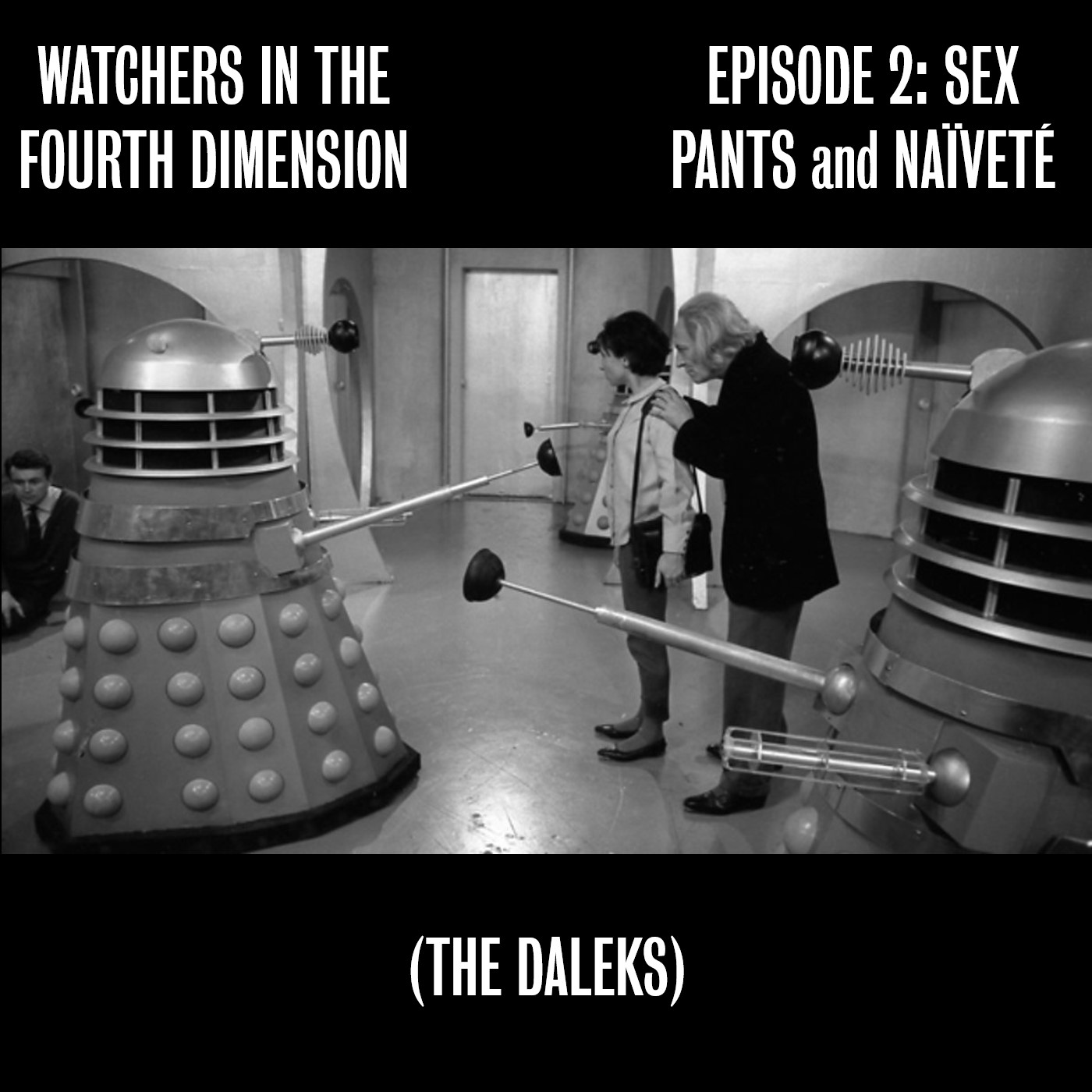 The Watchers continue their quest to watch their way through all of Doctor Who, moving onto the second serial – The Daleks (which, unsurprisingly, introduces us to The Daleks). Along the way, Julie decides to no longer hold back on her commentary around Susan, Don gets confused (and a little excited) about Thal fashion, Reilly muses on Dalek art and architecture, and Anthony brings up Ian's simmering bloodlust.
For those who want to watch along with us, you can find this story on DVD from either Amazon US (https://amzn.to/3p9V4vC), or Amazon UK (https://amzn.to/30CTh8p). If you prefer to stream, you can find this story through Britbox in both the US (http://www.britbox.com) and the UK (http://www.britbox.co.uk)
Finally, you can also follow us and interact with us on various forms of social media – Facebook, Instagram, and Twitter. If you're enjoying this podcast, please leave us a review on your preferred podcasting app.