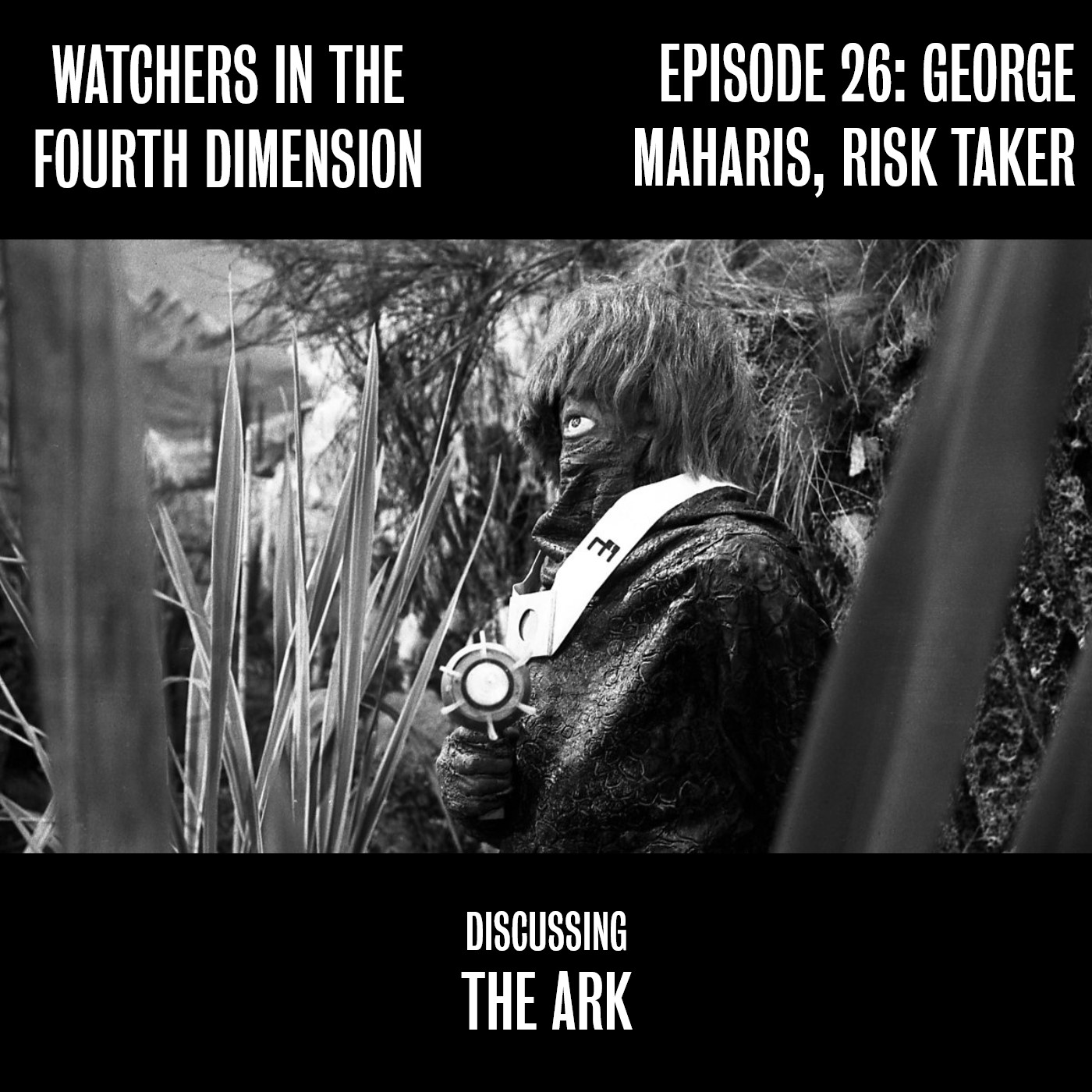 This week, we discuss a thrilling adventure in which new companion Dodo is suffering from a cold. That's right – it's The Ark, a story with some rather uncomfortable undertones.
This episode, Anthony talks British colonialism, Reilly makes use of his film degree by praising the direction, Julie explains medical things, and Don talks about the trope of invisible beings with supernatural powers in sci-fi. All four of the cast keep coming back to the question of whether or not this story's rather racist undertones were by intent or out of ignorance.
For those who want to watch along with us, this story is one of the few stories from Season 3 that exists in its entirety! You can find the DVD on either Amazon US (https://amzn.to/3BU70p5) or Amazon UK (https://amzn.to/3jcweY8). If you prefer streaming, it's also available on both Britbox US (http://www.britbox.com) and Britbox UK (http://www.britbox.co.uk)!
Other media mentioned in this episode:
Finally, you can also follow us and interact with us on various forms of social media - Facebook, Instagram, and Twitter. You can also e-mail us at watchers4d@gmail.com. If you're enjoying this podcast, please subscribe to the show, and leave us a rating or review.