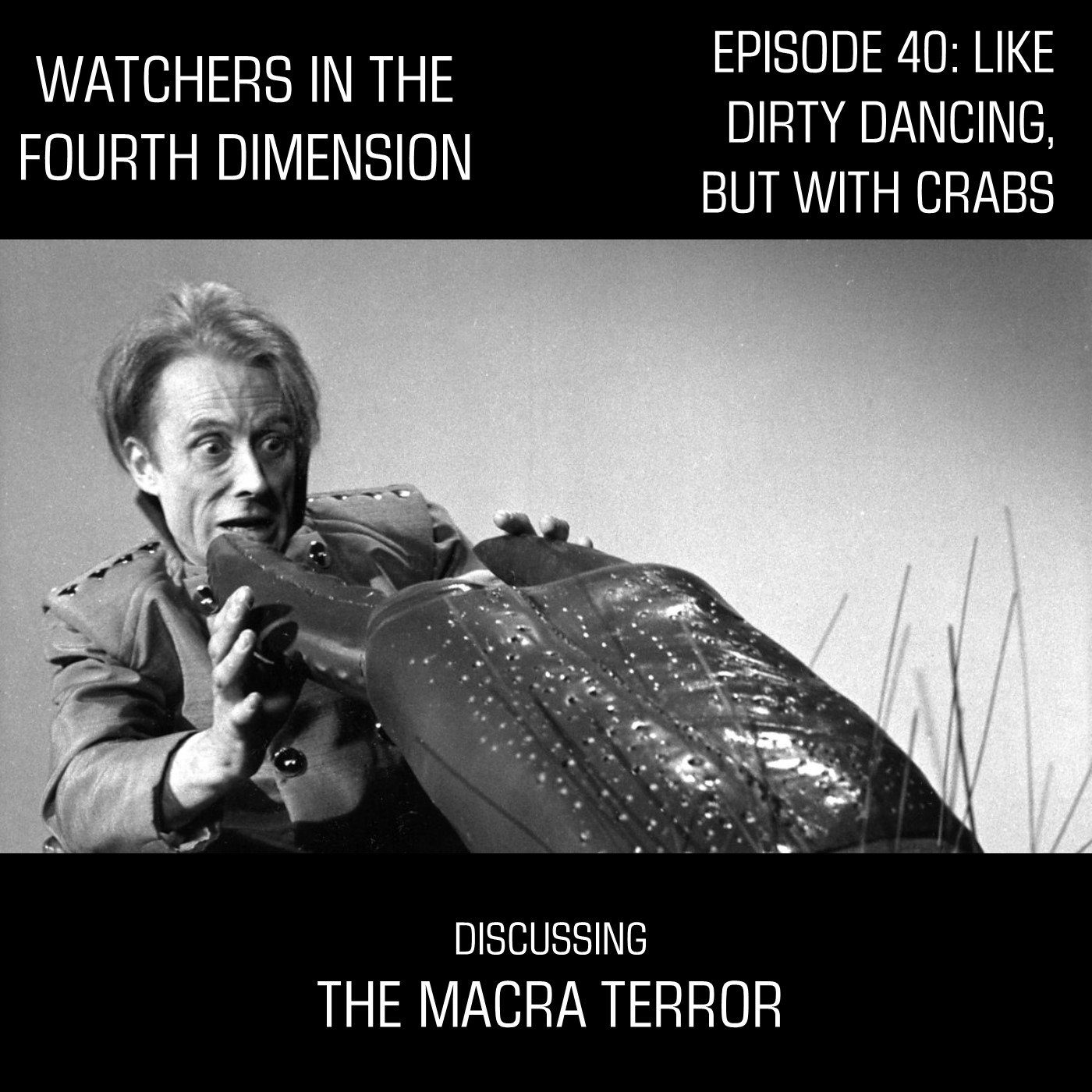 There is no such thing as the Watchers in the Fourth Dimension! The Watchers in the Fourth Dimension do not exist! Huh? Well, it must be time for us to take an anti-authoritarian stance and discuss The Macra Terror!
Over the course of the episode, Don calls out the incompetence of middle management, Reilly discusses the usage of media indoctrination in this story (and how prescient it is), Anthony talks about the British class system and how the holiday camp setting feeds into that, and Julie gets excited over the Doctor's use of a screwdriver. The whole team discusses the design of the Macra - whether they actually worked in the original, and if they were maybe better realized in animated form.
If you want to watch along with us, this story is sadly missing. However, the BBC have released an animated version on DVD and Blu Ray, and you can acquire it through either Amazon US (https://amzn.to/3lXCBQQ) or Amazon UK (https://amzn.to/3C06pC5) .
Other media mentioned in this episode:
Finally, you can also follow us and interact with us on various forms of social media - Facebook, Instagram, and Twitter. You can also e-mail us at watchers4d@gmail.com. If you're enjoying this podcast, please subscribe to the show, and leave us a rating or review.