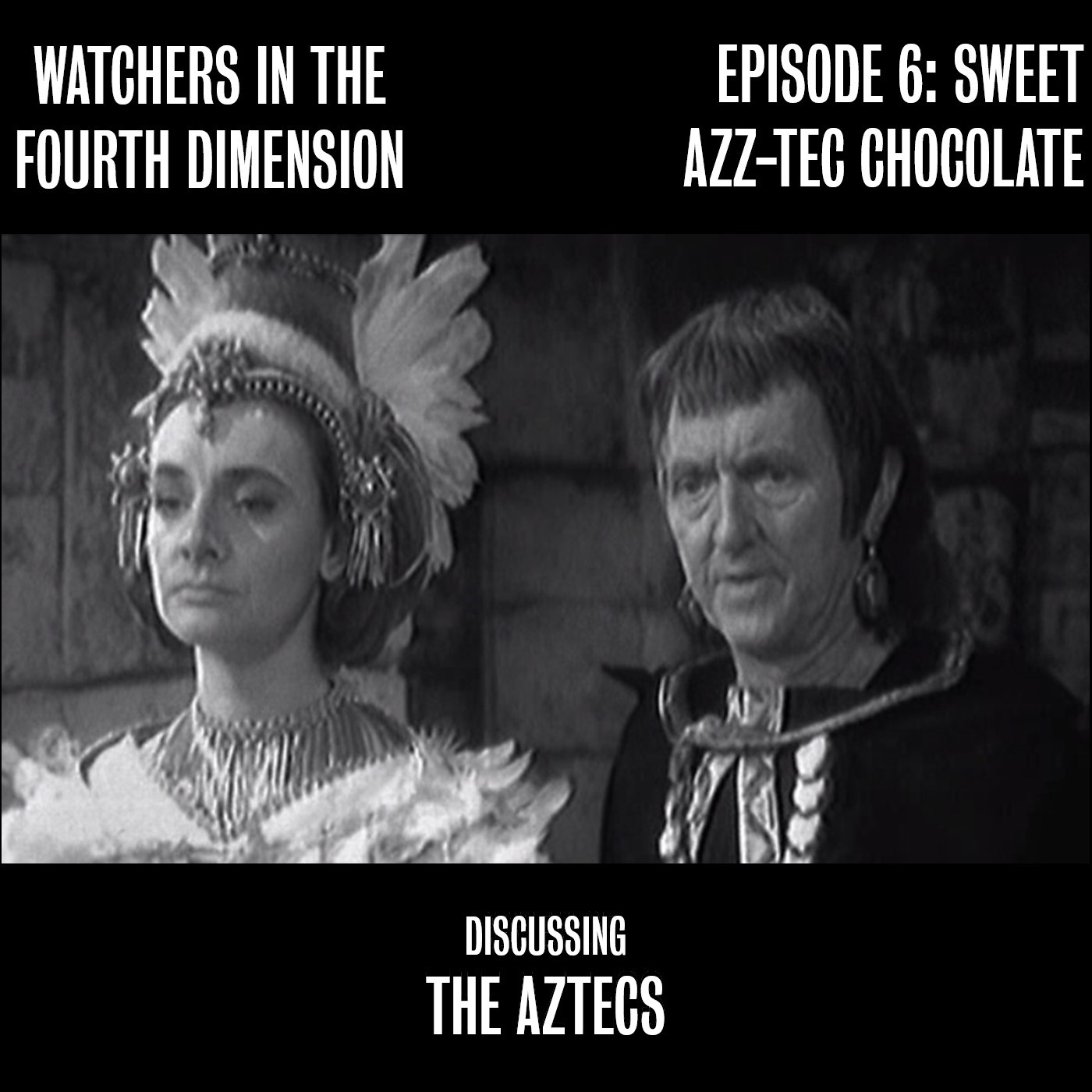 This episode, the Watchers discuss The Aztecs, in which the titular people are the first on the show to notice how amazing Barbara is, proclaiming her to be a Goddess as a result. Along the way, Julie wonders where the rest of the Aztecs are hiding, Reilly delights over Ian's costumes, Don considers how the story could be more like Blazing Saddles, and Anthony treats everyone to his Richard III voice. The team wraps up by pondering whether or not history can be changed...
For those who want to watch along with us, you can find the Special Edition of this story on DVD from either Amazon US (https://amzn.to/3FW9JAw), or Amazon UK (https://amzn.to/3pasrOQ). If you prefer to stream, you can find this story through Britbox in both the US (http://www.britbox.com) and the UK (http://www.britbox.co.uk)
Other items mentioned in the show:
 Finally, you can also follow us and interact with us on various forms of social media – Facebook, Instagram, and Twitter. If you're enjoying this podcast, please leave us a review on your preferred podcasting app.