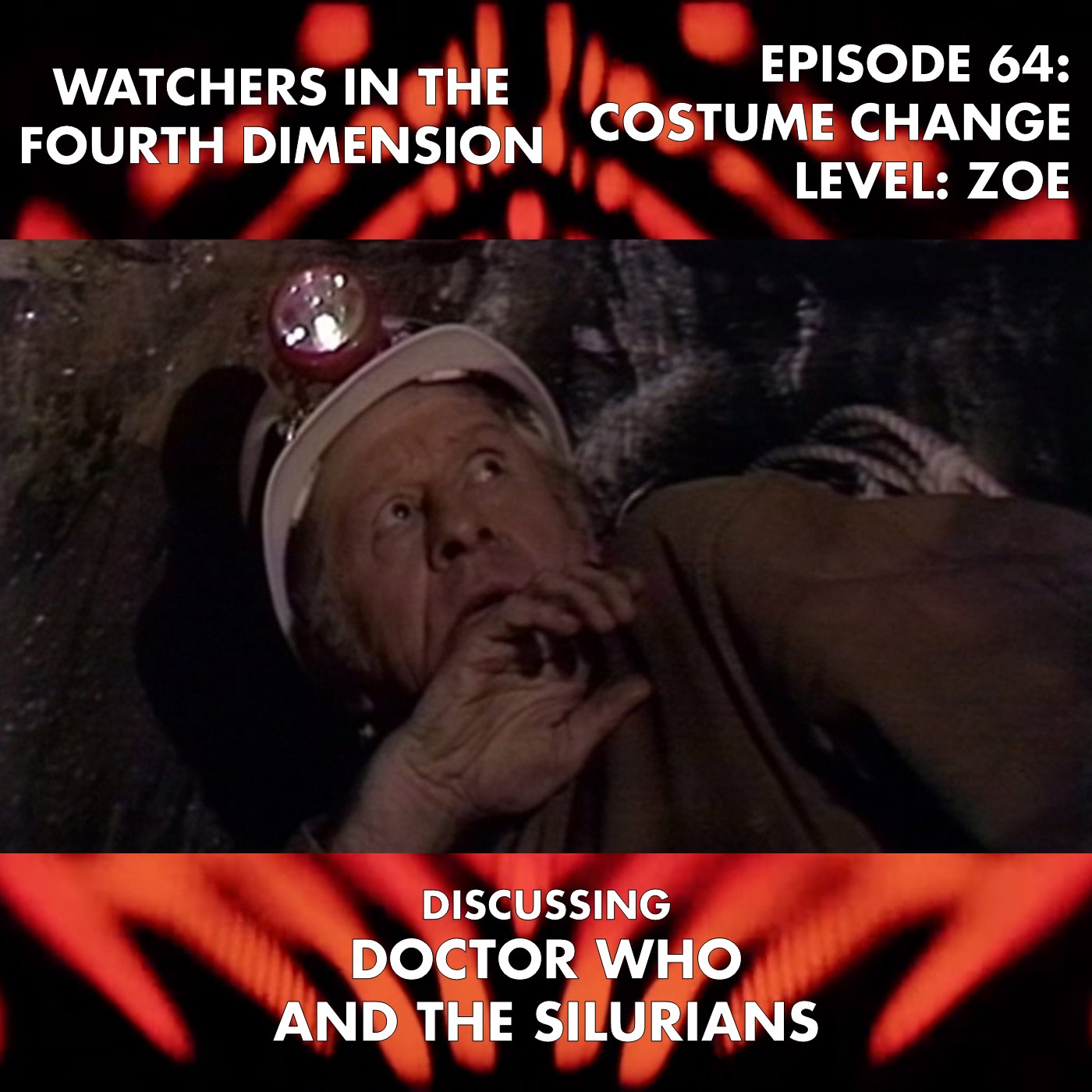 This episode, we discuss our very first encounter with the other intelligent species from Earth in Doctor Who and the Silurians. Suffice to say that living through a pandemic, we all find ourselves somewhat triggered as we watch a deadly disease spread across England in this one!
During the episode, Reilly talks two-state solutions, Anthony focuses on the "otherness" of the Doctor, Julie gets offended by humans being repeatedly referred to as "apes," and Don questions why the initial problem of the research facility losing power was considered a UNIT problem. The entire gang questions the wisdom of writing a dinosaur into the script and whether it was actually needed (spoiler: it's not).
If you would like to watch along with us, this story is available for streaming at both Britbox US (https://www.britbox.com/) and Britbox UK (https://www.britbox.co.uk/). If you're a little old fashioned (like Anthony), you can get it on physical media as a standalone release from Amazon US (https://amzn.to/3lgYj2o) and Amazon UK as part of the "Beneath the Surface" box set (https://amzn.to/2V08VZ3).
Other media mentioned in this episode:
Finally, you can also follow us and interact with us on various forms of social media - Facebook, Instagram, and Twitter. You can also e-mail us at watchers4d@gmail.com. If you're enjoying this podcast, please subscribe to the show, and leave us a rating or review.