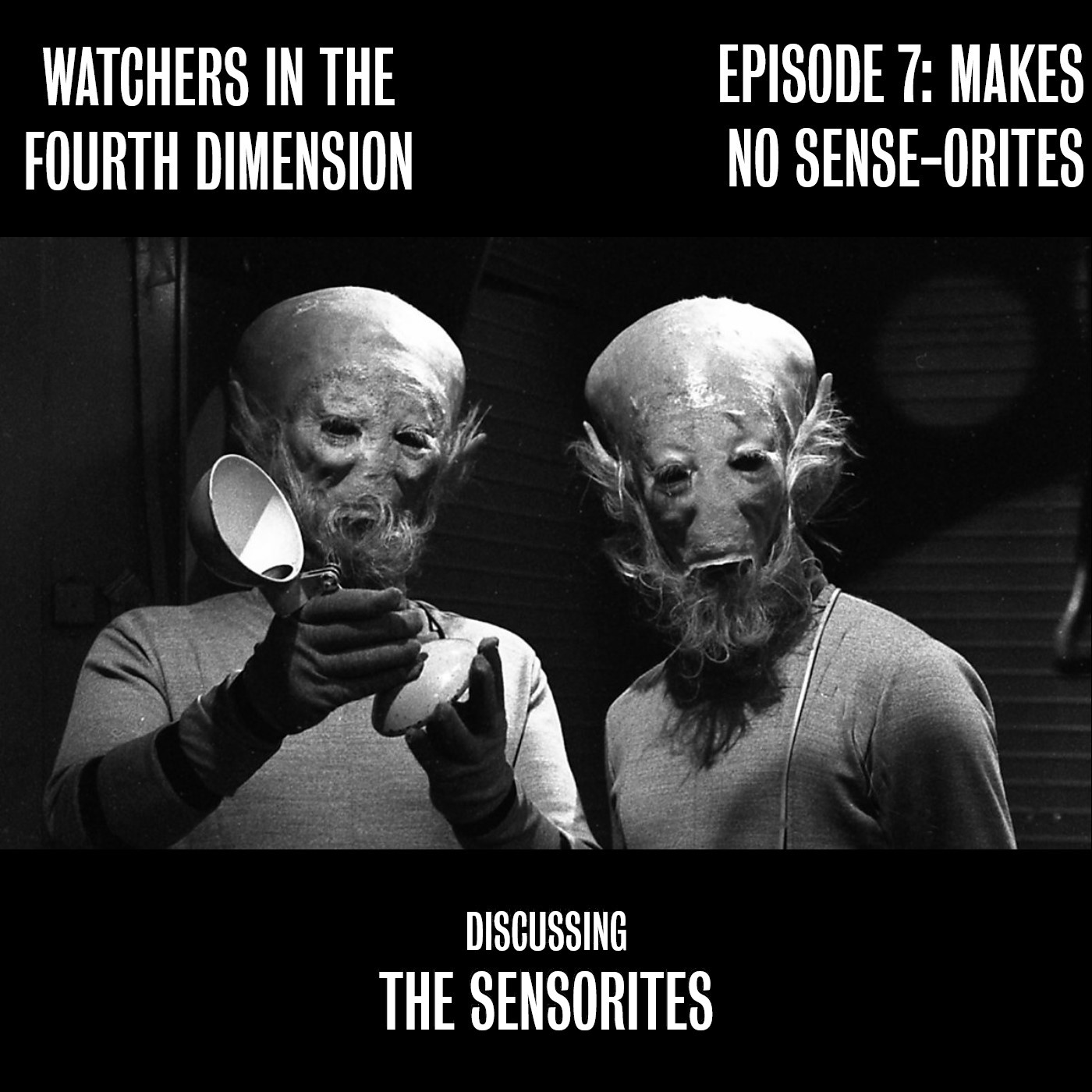 At last, we are back from a six-week hiatus, in which Don moved house, Reilly and Julie both got new jobs, and Anthony sat on the couch (trying to shake off the general malaise from watching The Sensorites). On our return, we collectively (except Reilly) give an exasperated sigh as we cover The Sensorites!
For those who want to watch along with us, you can find this story on DVD from either Amazon US (https://amzn.to/3ASJc3o), or Amazon UK (https://amzn.to/3lLnxG7). If you prefer to stream, you can find this story through Britbox in both the US (http://www.britbox.com) and the UK (http://www.britbox.co.uk)
Other notable media mentioned during the podcast:
Finally, you can follow and interact with us on social media on Facebook, Twitter, and Instagram. If you're enjoying this podcast, please leave us a review on your preferred podcasting app.