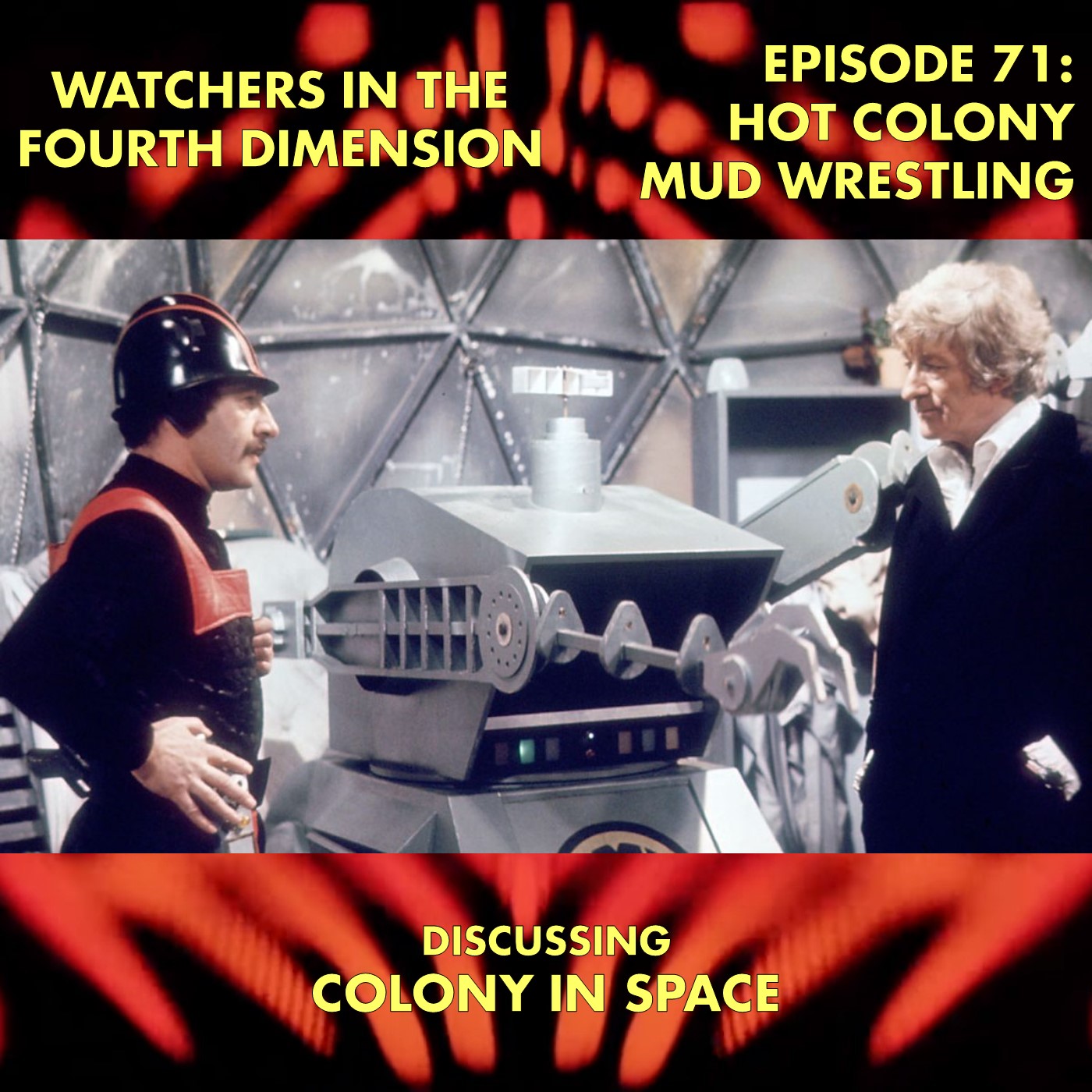 We're on alien planet for the first time since The Krotons! It's corporations vs. colonizers, with an ancient weapon of mass destruction in the background! Oh, and since its Season 8, the Master shows up, in disguise. Sort of. Whatever. It's one of the less-loved serials of the season in Colony in Space!
During the episode, Reilly gets his lawyer on, Julie gets frustrated at the role given to Jo (or, rather, lack of role), Anthony discusses the sunk cost fallacy and its relevance to this serial, and Don has never been so happy to see a quarry. We all contemplate this serial's similarities to the very earliest serials in Doctor Who.
If you would like to watch along with us, this story is available for streaming at both Britbox US and Britbox UK. If you're a little old fashioned (like Anthony), you can get it on physical media from Amazon US (https://amzn.to/3GOA7wG) and Amazon UK (https://amzn.to/3q9hAFp).
Other media mentioned in this episode:
Finally, you can also follow us and interact with us on various forms of social media - Facebook, Instagram, and Twitter. You can also e-mail us at watchers4d@gmail.com. If you're enjoying this podcast, please subscribe to the show, and leave us a rating or review.