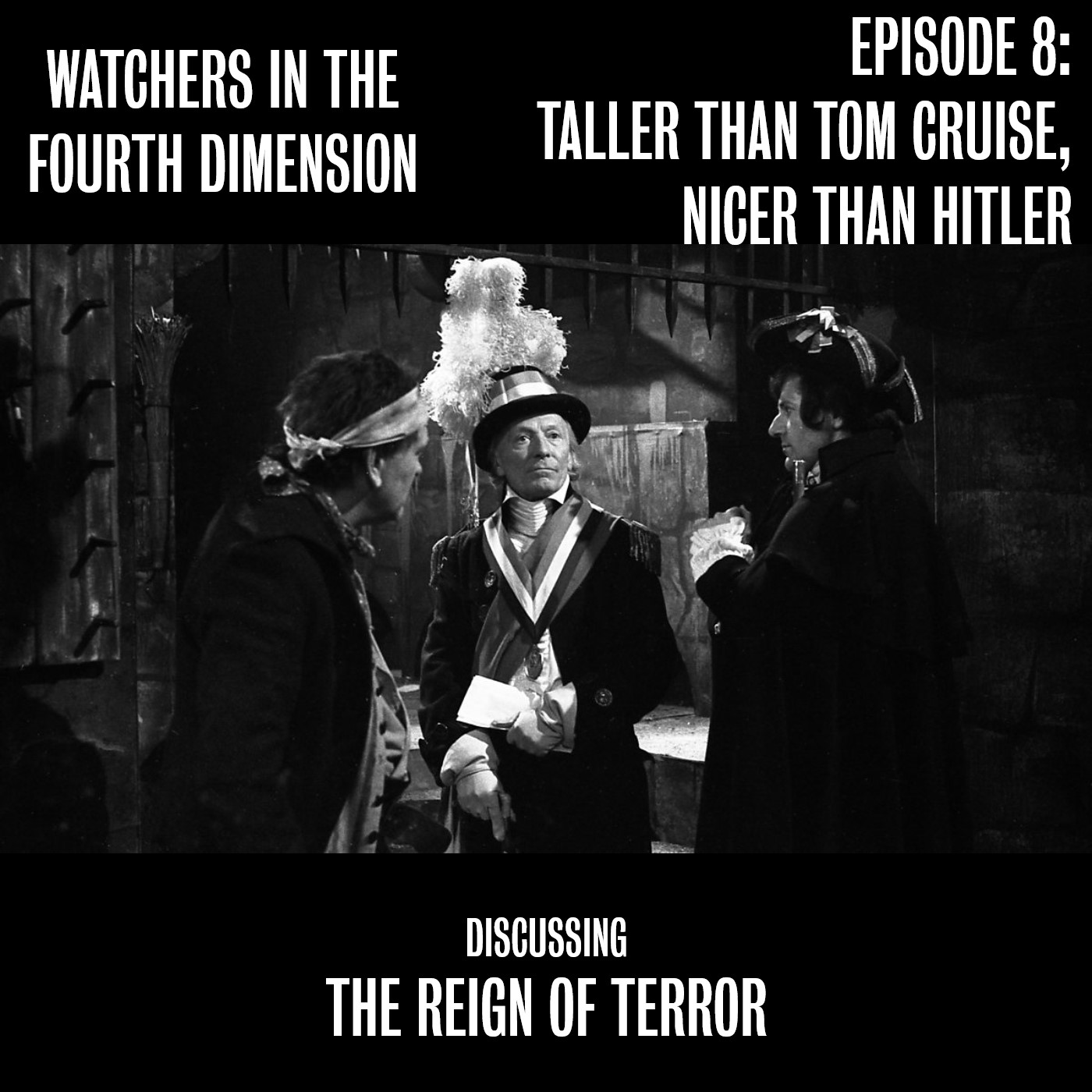 The Watchers wrap up the very first Season of Doctor Who, discussing The Reign of Terror. Along time way, Julie enthuses over the music (unsurprisingly), Don gets annoyed by units of distance, Anthony gets pedantic about Napoleon's height, and Reilly continues to defend The Sensorites against occasional barbs from everyone else. Finally, hear our thoughts on the season as a whole, as we do our end-of-season round-up, featuring OPINIONS and the exciting science of MATHEMATICS!
For those who want to watch along with us, you can find this story on DVD from either Amazon US (https://amzn.to/3ASJc3o), or Amazon UK (https://amzn.to/2YTKOx3). If you prefer to stream, you can find this story through Britbox in both the US (http://www.britbox.com) and the UK (http://www.britbox.co.uk).
Finally, you can also follow us and interact with us on various forms of social media – Facebook, Instagram, and Twitter. If you're enjoying this podcast, please leave us a review on your preferred podcasting app.