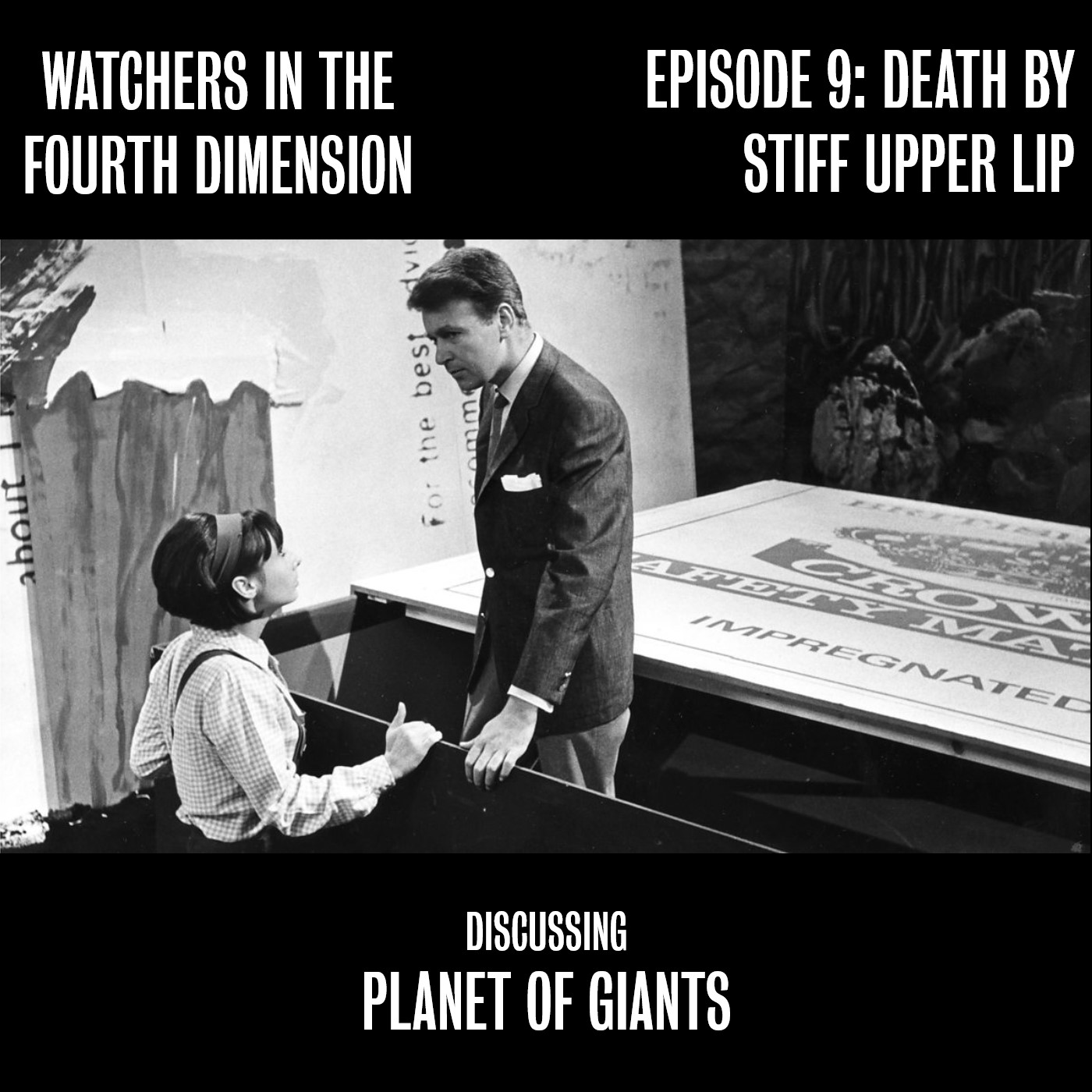 The Watchers kick off Season Two of Doctor Who with the discussion of Planet of Giants. Unsurprisingly, once again the team enthuse over their love for Barbara. They also discuss the concepts of sartorial elegance in the story, rave over the sets and practical effects, and the entire cast reveal that they are cat people. Of course, they also talk about that most English way of dying - Death by Stiff Upper Lip.
For those who want to watch along with us, you can find this story on DVD from either Amazon US (https://amzn.to/2YXpczU), or Amazon UK (https://amzn.to/3aILpUs). If you prefer to stream, you can find this story through Britbox in both the US (http://www.britbox.com) and the UK (http://www.britbox.co.uk)
Other notable media mentioned in this episode:
Finally, you can also follow us and interact with us on various forms of social media – Facebook, Instagram, and Twitter. If you're enjoying this podcast, please leave us a review on your preferred podcasting app.